New Exhibition
The Prince's Extraordinary World: Abdülmecid Efendi
Find out more
A unique art and culture experience
News
14 September 2021
Şekerzade Mehmed Efendi - Kıt'a
The Kıt'a work of the calligrapher Şekerzade Mehmed Efendi, who is accepted as the representative of the Hafız Osman (d. 1698) style in the first half of the 18th century.
From Collections
Selections
Sakıp Sabancı Museum presents the Book Arts and Calligraphy, Painting, Decorative Artifacts, Archaeological Artifacts Collections and Archives, which constitute its rich cultural and artistic accumulation, to the society by fulfilling all the requirements of contemporary museology.
SSM
Explore
Discover SSM's lush garden, where stone works such as sculptures, fountains, columns, as well as contemporary works of art are exhibited, MSA's Restaurant, which offers different tastes accompanied by the unique Bosphorus view, and the Seed, which hosts many national and international events.
SSM Shop
The souvenirs in our shop are inspired by museum collections and exhibitions. You can support exhibition and training programs with every product you buy.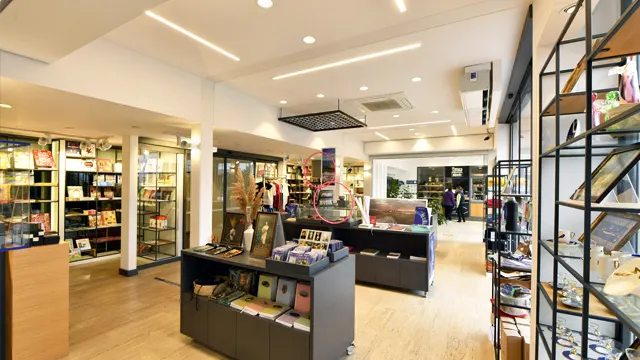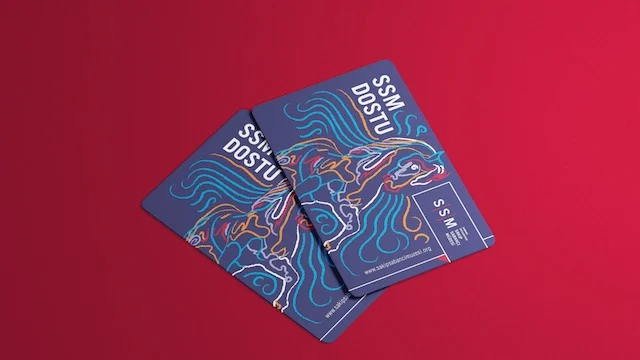 SSM Friendly Card Advantages
Enjoy a privileged museum experience throughout the year with the Sakıp Sabancı Museum membership program. Take advantage of different privileges for a year, and be a source of support and inspiration by gifting your loved ones.
#SSMdeBirGun
Share our museum with the hashtag #SSMdeBirGün from @sakipsabancimuzesi social media account and let's include it on our website.